At Pixel Perfect we provide branding, website design & marketing material services to local businesses like yours.
With studio space in Winwick and Warrington Town Centre, we offer a range of high quality, affordable creative services for businesses throughout Warrington and surrounding areas.
We help local business of all shapes and sizes communicate their products & services in a competitive, visual marketplace.
Why Work With Us?
• BRANDING • WEB • MARKETING MATERIAL •
Graphic design will enhance your business message and entice potential customers or clients.
Well designed company assets such as brand, website and marketing material are an essential part of any successful business marketing plan.
Whether you're a sole trader, small company, start-up business or looking to re-brand, we will work with you to create the perfect message to attract more customers.
Recent Work
• BRANDING • WEB • MARKETING MATERIAL •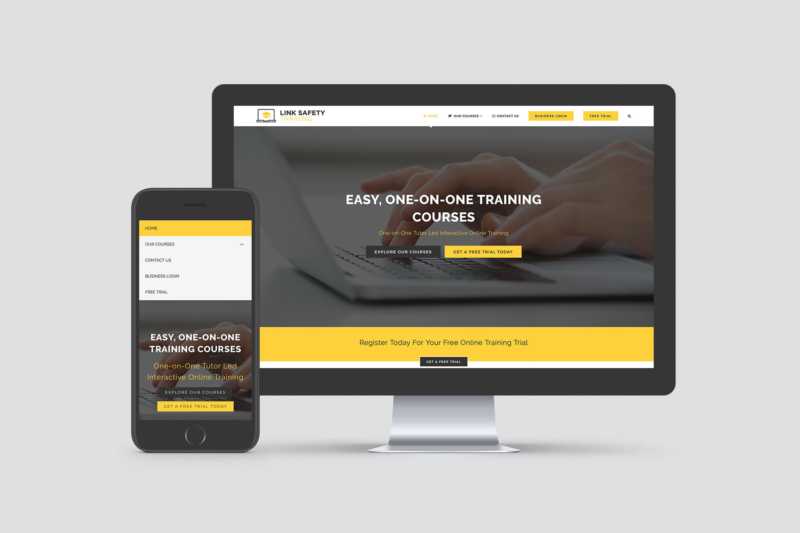 "From minute one Pixel Perfect not only understood our brief, but enhanced it with their vision and knowledge. Nothing was too much trouble, and they nailed the website on the first design."
"I am pleased with the 'hands-on' and value for money service that Pixel Perfect offer. I would certainly recommend them to other local businesses looking to develop a stylish and user friendly website."
"Pixel Perfect are flexible and imaginative, producing a logo and website design that perfectly reflected my business type and personal style."
SOME OF THE LOCAL BUSINESSES WE'RE WORKING WITH
Get in Touch
LEAVE US A MESSAGE, WE'RE HAPPY TO HELP
If you're looking for help with a new or existing project or you'd just like some guidance, we'd love to hear from you.